Come in, relax and enjoy yourself at Milligans Cafe & Store
Milligans Café & Store has a dedicated and friendly team who provide great service combined with scrumptious food and a wonderful selection of drinks including quality barista made coffees. Located in a tastefully renovated historical building, a hop, step and jump along from the beautiful Oamaru Public Gardens on Chelmer Street, Milligans Café and Store provides wonderful indoor/outdoor seating, a children's playground and the convenience of a customer car park too!
The café is open Monday to Friday, 9.30am – 4pm – though hours may vary as Covid alert levels change. Contact us check!
We offer a full range of delicious café food and drinks, all freshly prepared onsite.
Our coffee is specially blended and roasted to our specification, and we have a lovely selection of cold drinks available too. Ever popular is our Frosty Boy range which includes sundaes and shakes.
Whenever we can, we endeavour to use organic produce from local suppliers, and adjust our menu to reflect seasonal changes – while still retaining customer favourites.
The Café and Store is stocked with Milligans' hard cheeses (at the very best prices), Eclipse Dairy products, the Granny Faye's range of tempura and pancake batter mixes, dressings and sauces; along with a selection of gourmet teas and our blend of coffee beans.
Milligans Café caters private functions by arrangement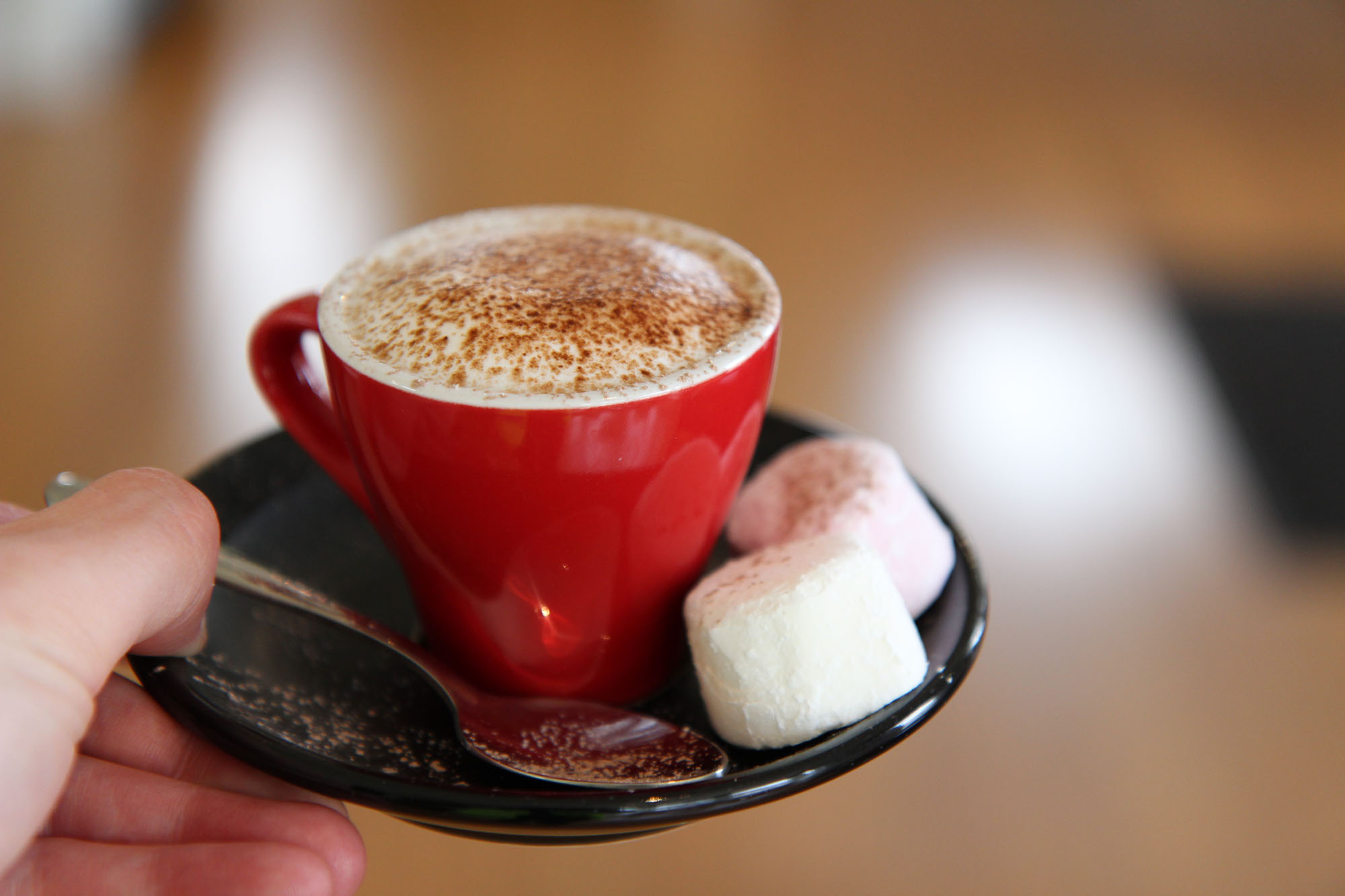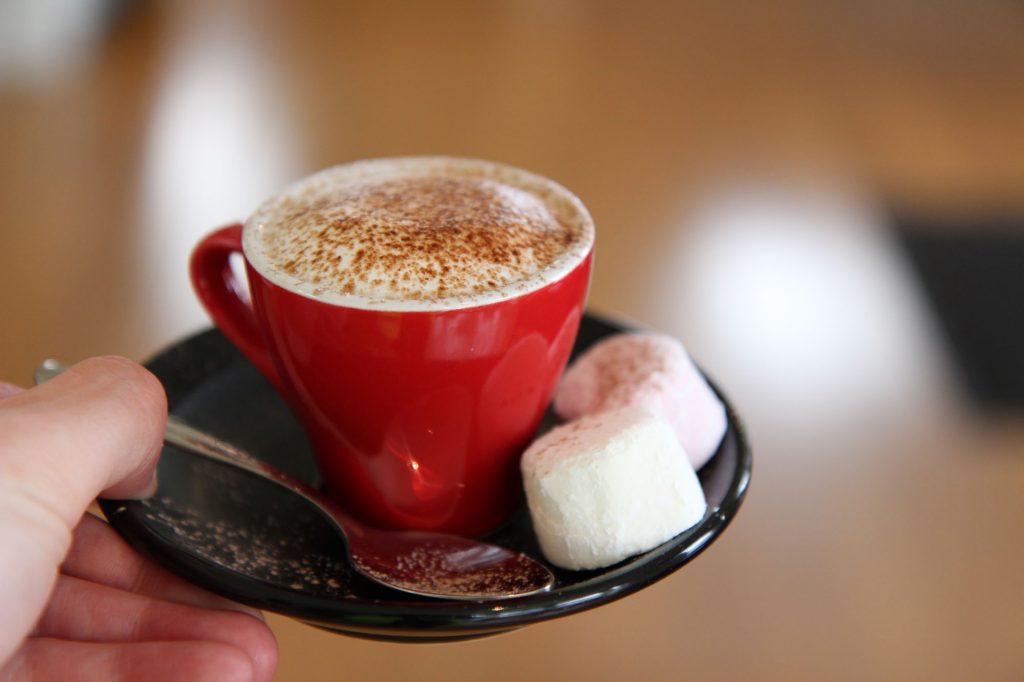 The building that now houses Milligans Cafe & Store was built by local aerated water and cordial producer Mr F. Chase for his son Frederick and daughter-in-law, Anne, in 1910/11.
As the residence was built in the year of King George V's coronation it was named "Koroneihana", the Maori word for 'coronation'. Interestingly the Chase family had a similar house built in Pitt Street, Dunedin.
Many people, with many tales, have lived in this historic house over the years until Milligans Food Group purchased it in 2011 and restored it to its present state.